Home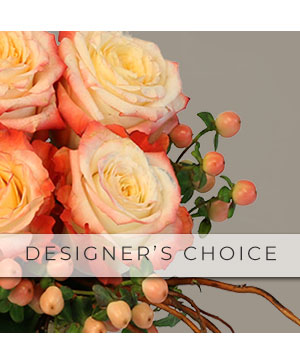 Designer's Choice
Flower Arrangement
We'll charm them with flowers! Our designers will create something alluring and delightful, perfect for anyone. We'll make sure it's a lovely and one-of-a-kind arrangement, made specifically for them. Trust us—we got you!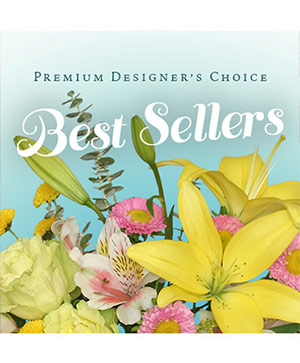 Gorgeous Best Seller
Premium Designer's Choice
Our best sellers are so fantastic that we decided to beautifully arrange them in a stunning bouquet that will brighten up any space! Our expert designers have put together an impressive arrangement with the flowers that everyone loves the most. Send our Premium Designer's Choice Best Sellers today!